SURFEX – Precision and reliability without compromises.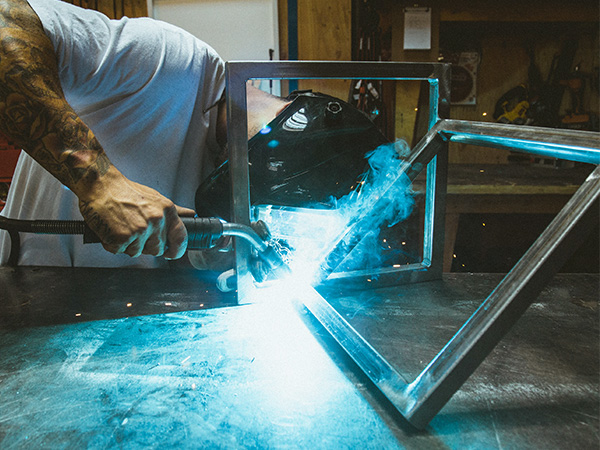 welding
High-quality equipment and skilled hands of our specialists will fulfill all of your project's welding needs.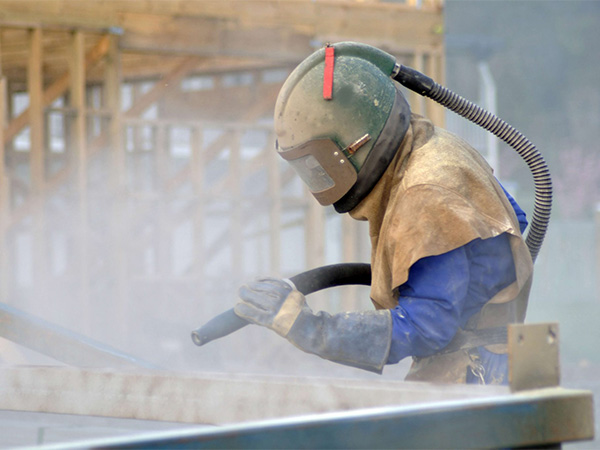 ABRASIVE BLASTING
Our team of experts with years of experience will ensure that the quality of your surfaces does not slow down your manufacturing.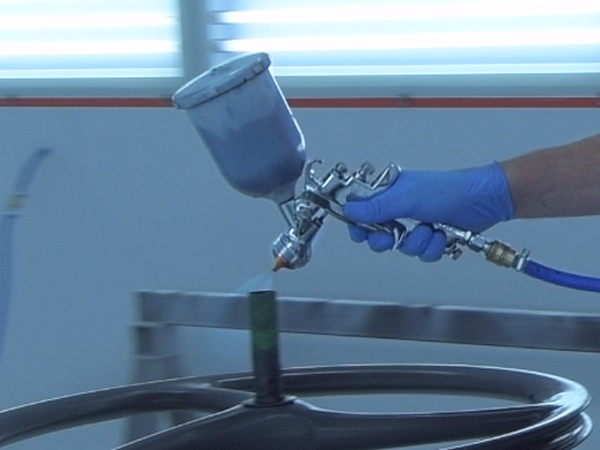 PAINT COATING
We utilize our latest-generation paintshop to deliver precisely applied paint finishes for your surfaces.
MANUFACTURING, ASSEMBLY & MAINTENANCE
Our fully equipped 1000m² workshop offers you everything you need for your manufacturing, assembly and maintenance.